Monday, March 17th, 2008 Stories in The Daily Standard
Online Local News Stories
A Chickasaw man will be in court this afternoon to face four counts of aggravated vehicular homicide after a crash early Saturday morning that killed four Maria Stein teenagers. Nicholas Schwieterman, 22, remains incarcerated o . . .
MARIA STEIN - Tragedy has visited the Marion High School Class of 2007 sending shock waves through the closely-knit community. Jordan M. Diller, Jordan M. Moeller, Jordan Goettemoeller and Bradley Roeckner died early Saturday m . . .
COLUMBUS - A dream season for the New Knoxville boys basketball team came to a peak on Saturday night at the Schottenstein Center in Columbus. New Knoxville won its first-ever state championship with a dominating performance in . . .
Print Edition Only News Stories
• Maria Stein church fills in memory of teens
• Year of perfection and domination

Photo Albums
Tuesday, September 17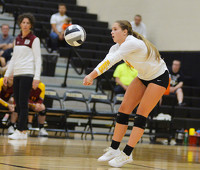 Monday, September 16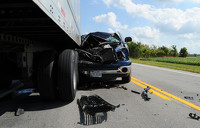 Monday, September 16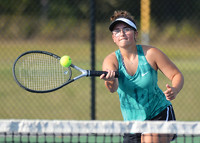 Monday, September 16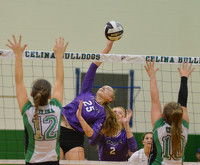 Online Video
Thursday, August 22