Friday, September 5th, 2008 Stories in The Daily Standard
Online Local News Stories
ROCKFORD - It's been a good year for grant money in this county village with the total bumped to around $2 million by the recent $400,000 award in state money. "This opens up a lot of projects for us," said Village Administrato . . .
With the clock ticking toward a scheduled trial date, attorneys met behind closed doors Wednesday morning at Mercer County Common Pleas Court but came to no consensus on the case of a 22-year-old Chickasaw man charged in connecti . . .
ST. MARYS - It's not often that a coach is a little disappointed after a victory. But Celina boys soccer coach Bruce Strine was not happy with his team's offensive push against rival St. Marys. The Bulldogs put 19 shots on go . . .
St. Marys got better as Thursday night wore on, but the Roughriders were simply overmatched as Celina marched to a 25-11, 25-16 and 25-22 victory in Western Buckeye League action. The two Grand Lake rivals are on opposite ends . . .
Print Edition Only News Stories
• Farmers should be ready to use disaster programs
• Schools face TB testing options
• Underpaid health staff gets boost
• Team prepares to tackle top rival
• Rockford man faces sex-related charges
• New face at First Baptist in Celina
• Flyers beat Redskins for second time in five days
• Parkway rolls over St. John's for 7-0 mark

Photo Albums
Friday, May 24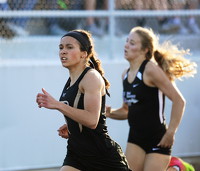 Thursday, May 23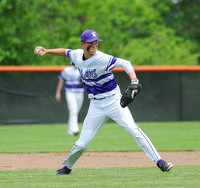 Wednesday, May 22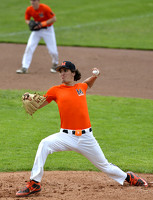 Wednesday, May 22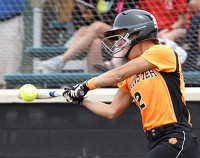 Online Video
Friday, October 12