Wednesday, September 24th, 2008 Stories in The Daily Standard
Online Local News Stories
The state will take over the administration and bidding of all Ohio Department of Transportation (ODOT) funded infrastructure projects in Celina for at least two years because of an infraction made during the Grand Lake Road proj . . .
All season, St. Henry's girls golf team has been about the team effort. Several players earned medalist honors during the season and seemed were all within a few strokes of each other in matches. Why change a good thing in . . .
MINSTER - Winning $500,000 in an international awards program sounded too good to be true, but an 81-year-old area resident saw the unexpected windfall as a way to provide something extra for her family. After sending nearly $50, . . .
Print Edition Only News Stories
• Celina students learn cost of not voting
• Council scraps $80,000 land buy for bike path
• Wind damage funds available to local residents who qualify
• School board keeps field trips
• County and village of Coldwater working to nab road, street funds
• District officials share meeting findings
• Celina boys soccer sits alone on top of the WBL
• Bulldogs get past Cavaliers in three games

Photo Albums
Thursday, May 23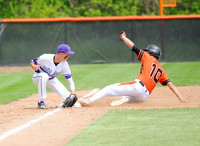 Wednesday, May 22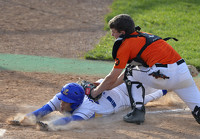 Wednesday, May 22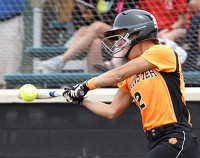 Monday, May 20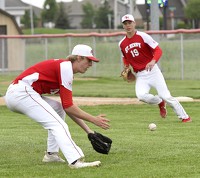 Online Video
Friday, October 12