Wednesday, March 12th, 2014 Stories in The Daily Standard
Online Local News Stories
MONTEZUMA - The county is buying more than 42 acres of land near Windy Point to protect existing habitat, promote wetlands and prevent development near Grand Lake. The cost to Mercer County for the Windy Point Nature Park acqui . . .
Area sheriffs say proposed new state standards could increase liability and costs at local jails. The standards created by the Ohio Jail Advisory Board could be approved this month by the Joint Committee on Agency Rule Review f . . .
NEW BREMEN - Village council members Tuesday night decided not to renew participation in the American Municipal Power's Energy Smart program and pocket the nearly $90,000 participation fee. The three-year contract with AMP expi . . .
Print Edition Only News Stories
• Parkway adjusts classes to meet Core standards
• Auglaize board to address health problems
• Officials approve creation of Lake Facilities Authority
• Suspect in old murder seeks to suppress evidence in case
• Coldwater school officials to present safety plan at next board meeting
• Domestic call leads to recovery of gun, marijuana
• Investigation of local fatal crash continues
• Coroner cites asphyxia as cause in bridge death
• Women launch physical therapy clinic
• Flyers put Raiders away in fourth quarter
• Horstman earns First Team honors

Photo Albums
Tuesday, June 25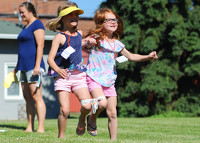 Tuesday, June 25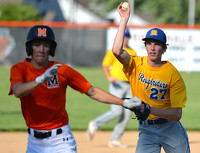 Monday, June 24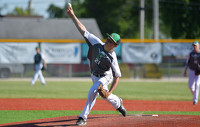 Monday, June 24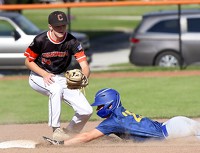 Online Video
Tuesday, May 28