Thursday, June 21st, 2018 Stories in The Daily Standard
Online Local News Stories
CELINA - City officials are exploring nonlethal tactics to handle ongoing problems with unruly geese, such as aggression, attacks on people and defecation in prominent public spaces. Mayor Jeff Hazel this morning told the newsp . . .
ST. HENRY - St. Henry took home a pair of ACME baseball victories over Marion Local on Wednesday night at the Wally Post Athletic Complex. The Redskins first completed a 2-1 victory over the Flyers in a game that had been suspe . . .
CELINA - Dollar General officials have no current plans to rebuild the Havemann Road store, which was heavily damaged in the November tornado, according to a statement from a corporate media relations representative. The lot at . . .
Print Edition Only News Stories
• District moving ahead with bond issue
• School, Crown to swap land
• Fort district looks to improve safety
• Bad check writer gets 2 years in prison
• Celina woman pleads not guilty to felony theft charges
• Health district adds 2 full-time jobs
• Chickasaw to advertise for bids for water treatment plant, tower projects
• Montezuma officials discuss improvements to village office
• It's heavy metal with a twist
• Beatlemania to reign in Minster on Sunday
• Coldwater sweeps doubleheader with Celina
• Mariners' win streak snapped by Irish

Photo Albums
Thursday, May 23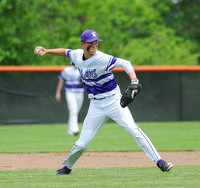 Wednesday, May 22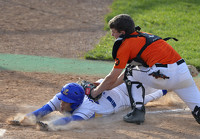 Wednesday, May 22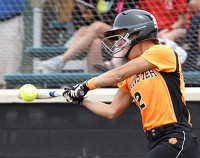 Monday, May 20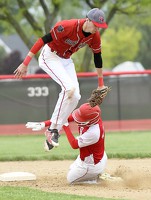 Online Video
Friday, October 12