Tuesday, July 29th, 2008 Stories in The Daily Standard
Online Local News Stories
Mercer County commissioners this morning voted to increase the height limitation for industrial structures in East Jefferson Township from 45 to 125 feet - an action that is expected to anger some residents and clear a path for t . . .
Minster Machine Company plans to expand its local facility and create 140 full-time jobs as it enters the wind energy industry, according to a press release issued this morning from the Ohio Department of Development. The relea . . .
When watching the Coldwater ACME team the past few years, two things are a given. First is that you'll see a very competitive team that has plenty of success. The other is seeing the grin and hearing the humorous wit of Coldw . . .
Print Edition Only News Stories
• It's a sweet job at Auglaize County Fair
• Minster teachers at meeting back union in contract talks
• Local organizations purchase canine cruiser
• New disaster coordinator hired for Grand Lake area
• Demolition of building on hold to seek more estimates
• Reading of ordinance waiting on input from utility companies
• Sidewalks are ordered for north side property owners
• Nutrient Management Field Day planned at Maria Stein farm
• Cisco had good times with Hall of Famers

Photo Albums
Monday, August 2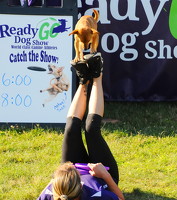 Monday, August 2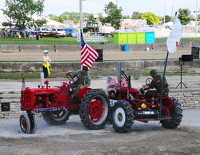 Friday, July 30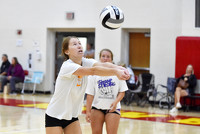 Friday, July 30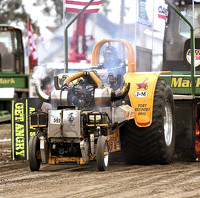 Online Video
Tuesday, June 1