Wednesday, October 27th, 2010 Stories in The Daily Standard
Online Local News Stories
Tornado warning sirens sounded Tuesday morning as a strong storm packing brisk winds and pelting rain bore down on Mercer and Auglaize counties. The area escaped with only a few toppled utility poles, downed lines and random da . . .
CELINA - Johnny Reb and Billy Yank, their Civil War compatriots and families, were the focus of a presentation, the Common Folks of the Civil War, by author Richard McMurry last week. "The activities of the bigwigs, the kings, . . .
CELINA - The city has acquired a better than expected credit rating, safety service director Rick Bachelor announced Monday night. Earlier this month council members agreed to roll several debt issues into one long-term bond of . . .
Print Edition Only News Stories
• Celina martial artist trains at Chinese temple
• Two men battle for treasurer's post
• Mercer County third lowest in unemployment
• Council says another tornado siren needed
• Coldwater school board sets goal schedule
• One recycling company seeks subsidization grant
• Celina men charged in weapons-related incident
• Flower shop in Coldwater moves
• Football season good for business
• Marion Local, St. Henry cruise into Saturday's final

Photo Albums
Tuesday, January 25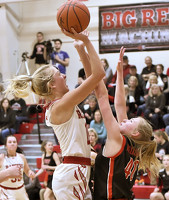 Tuesday, January 25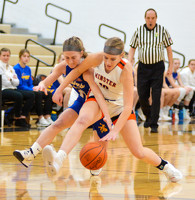 Tuesday, January 25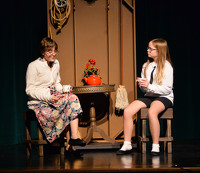 Sunday, January 23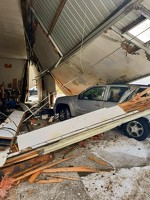 Online Video
Tuesday, June 1