Tuesday, September 6th, 2011 Stories in The Daily Standard
Online Local News Stories
GRAND LAKE - Core samples of Grand Lake's muck preliminarily show a lot of peat at the lake's bottom, but not much sand. The state last week sent 60 core samples for analysis to determine if there is a market for the nutrient-r . . .
ROSSBURG - A late afternoon rain shower left Eldora Speedway fast and demanding for Sunday night's Baltes Classic. Veterans Brian Ruhlman (American Late Model Series), Matt Westfall (UMP Modifieds) and Mike Dirksen (Eldora St . . .
Compiled by Gary R. Rasberry Saturday was the day when all National Football League teams had to trim their rosters down to the league-maximum 53 as the season begins later this week. Unfortunately, Ross Homan was unable t . . .
Print Edition Only News Stories
• Lake Campus prepares for switch to semesters
• More campers come to state park than last year
• Man dies following motorcycle crash
• New group offers haunted-historical tour
• Pair arrested on heroin charges
• Redskins capture championship
• MAC caps nonleague schedule at 11-9
• Wildcats top Cavs for first in Greenville

Photo Albums
Friday, January 21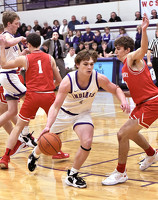 Friday, January 21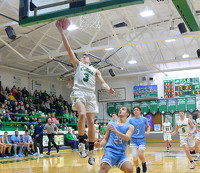 Thursday, January 20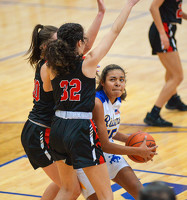 Thursday, January 20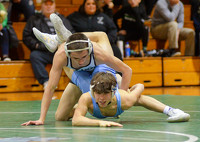 Online Video
Tuesday, June 1