Monday, September 10th, 2012 Stories in The Daily Standard
Online Local News Stories
GRAND LAKE - Sunday's drive-it-yourself public tour highlighting activities aimed at improving Grand Lake's water quality was a success, an organizer said. About 150 people visited each of the eight stops, Nikki Hawk, district . . .
VERSAILLES - Coldwater countered Versailles' hot start at the re-start of Friday's suspended game on Saturday by scoring at the end of the first half and at the start of the second half on the way to a 21-7 victory over the Tiger . . .
ROSSBURG - In 2002, virtual unknown Brian Birkhofer made one of the most famous passes in dirt late model history when he passed Scott Bloomquist with the "slide job heard around the World" in the final corner of the final lap to . . .
Print Edition Only News Stories
• County's bicentennial barn is history
• High court refuses to hear murder case
• Motorcyclist critically injured in accident
• Celina closes out win on the road
• Wildcats cruise past rival Cardinals
• Flyers strike quickly after slow start
• Bulldogs roll to win over Green Wave
• Redskins, Indians suffer MAC losses

Photo Albums
Wednesday, August 10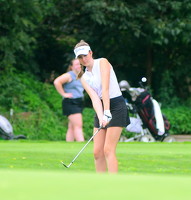 Tuesday, August 9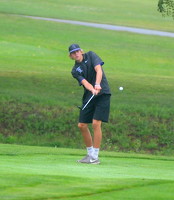 Sunday, August 7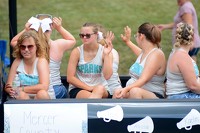 Friday, August 5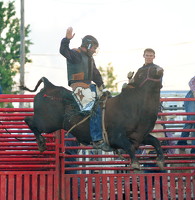 Online Video
Friday, February 4