Wednesday, October 17th, 2012 Stories in The Daily Standard
Online Local News Stories
CELINA - Getting a flu shot on Tuesday was as easy as ordering a hamburger at a fast-food restaurant. The Mercer County Celina City Health Department hosted a drive-thru fall flu season clinic for the fourth year in a row, this . . .
CHATTANOOGA - A portion of state Route 49 remains closed today between Tama and Schaadt roads as workers continue to clean up a large fuel spill following a three-vehicle accident Tuesday morning. "This probably the largest fu . . .
ROCKFORD - Residents could save on electric costs through a new locked-in rate accepted by the village council on Tuesday. Council members unanimously approved participating in Dayton-based DP&L Energy's new Affinity flat-rate . . .
COLDWATER - It was magical postseason opener for Fort Recovery's volleyball team on Tuesday night as the Indians rallied from down two games to one and from a five-point deficit late in the fourth game to outlast the Minster Wild . . .
Print Edition Only News Stories
• Commissioners expect coverage for grandstand fix
• School fiscal officer hired
• Commissioners OK distribution center grant
• Names of crash victims released
• Troopers seize cookies, lollipops laced with pot
• Fort schools treasurer predicts deficit
• Women's club marks 100 years
• Trial delayed in Minster arson case due to attorney change
• New Bremen utility bills going up
• Day care opens near school
• Cardinals, Cavs win tourney openers
• Roughriders knocked out of volleyball postseason

Photo Albums
Tuesday, August 9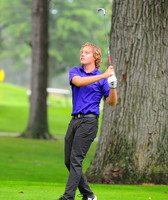 Sunday, August 7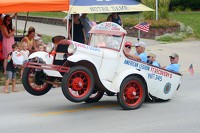 Friday, August 5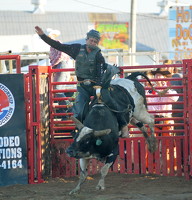 Friday, August 5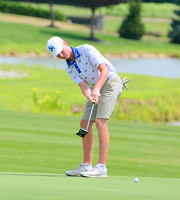 Online Video
Friday, February 4