Tuesday, August 15th, 2017 Stories in The Daily Standard
Online Local News Stories
ST. MARYS - City council members on Monday learned the city had received state funding for a pedestrian bridge on State Route 66 over U.S. 33 for students walking to the high/middle school campus. Council president Jim Harris r . . .
CELINA - City council members may revisit a multi-use vehicle policy that took effect just a few days ago after having learned some residents in and around the Eaglebrook Subdivision can't legally access restaurants and businesse . . .
NEW BREMEN - A person was transported to Joint Township District Memorial Hospital with serious injuries after a head-on collision this morning between a car and an all-terrain vehicle on Lock 2 Road east of State Route 66. Tro . . .
Print Edition Only News Stories
• K-9s show their skills at fair demo
• Larger appointed to fill New Bremen council vacancy
• Celina police deny golf cart sting
• Some in Head Start will have longer year
• Indiana man hurt in local rollover crash
• St. Henry board lauds Scouts
• District qualifies for better interest rate
• Marion board OK's ballot language for renewal levy
• St. Henry council amends golf cart ordinance
• Bremenfest to feature wide variety of events
• Bulldogs drop opener
• Redskins open MAC season with victory

Photo Albums
Friday, May 7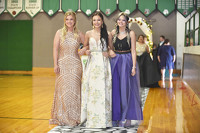 Friday, May 7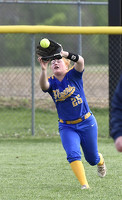 Thursday, May 6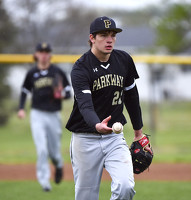 Thursday, May 6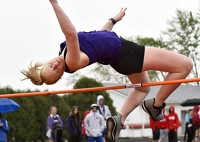 Online Video
Wednesday, April 21