Wednesday, July 12th, 2006 Stories in The Daily Standard
Online Local News Stories
Mercer County Commissioners have declared portions of the county disaster areas following severe thunderstorms and possible tornadoes that moved through the area last month. Commissioners made the move despite the lack of wides . . .
WAPAKONETA - The practice of keeping nursing home residents isolated for non-communicable diseases is unlawful and violates civil rights, says Auglaize County Medical Director Dr. Wilfred Ellis. During the regular meeting of th . . .
CASSELLA - Father Ernie Ranly carefully walks up the old wooden steps to the second floor of the farmhouse. The stairs slightly dip to one side near the top and the creaking noise from the worn planks suddenly goes silent. "M . . .
Print Edition Only News Stories
• Working for new development
• Man blasts county commissioners with complaints
• Complaint leads county official to change parking habits
• Preliminary 2007 budget for county shows 10% spending increase
• Timetable on track for school projects
• Software concerns have board considering change
• Lima man enters not guilty plea
• Dog bite leads to warning for owner
• Proposed pay schedule for employees discussed
• Elvis Presley museum opens

Photo Albums
Monday, May 29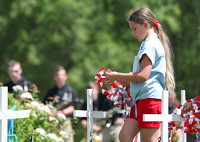 Saturday, May 27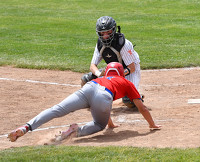 Saturday, May 27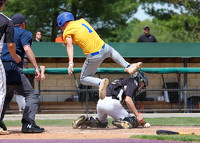 Friday, May 26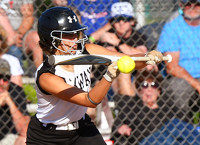 Online Video
Wednesday, February 22