Special Weather Statement issued April 02 at 8:24AM EDT by NWS Wilmington
(details ...)
Patchy fog will affect the region this morning. This fog will be locally dense with visibilities less than a quarter miles in many river valleys. Some other areas have locally dense fog that are outside of the usual locations, particularly between West Liberty, Urbana, and Springfield, and the Licking and Delaware County borders in central Ohio. Any fog will mix out and lift by 10:00 this morning, or at least not be dense to warrant any heightened awareness.
Weather forecast for the Grand Lake area
Wind direction arrow points in direction wind is
blowing toward. Example: wind is blowing
from southwest to northeast.
| | |
| --- | --- |
| sunrise: | 7:17 am |
| sunset: | 8:05 pm |
| avg high: | 56.5°F |
| avg low: | 36.0°F |
| | |
| --- | --- |
| sunrise: | 7:16 am |
| sunset: | 8:06 pm |
| avg high: | 57.0°F |
| avg low: | 36.4°F |
| | |
| --- | --- |
| sunrise: | 7:14 am |
| sunset: | 8:07 pm |
| avg high: | 57.4°F |
| avg low: | 36.7°F |
| | |
| --- | --- |
| sunrise: | 7:12 am |
| sunset: | 8:08 pm |
| avg high: | 57.9°F |
| avg low: | 37.1°F |
| | |
| --- | --- |
| sunrise: | 7:11 am |
| sunset: | 8:09 pm |
| avg high: | 58.3°F |
| avg low: | 37.5°F |
| | |
| --- | --- |
| sunrise: | 7:09 am |
| sunset: | 8:10 pm |
| avg high: | 58.8°F |
| avg low: | 37.8°F |
Indianapolis Radar
8:32 am, Apr 2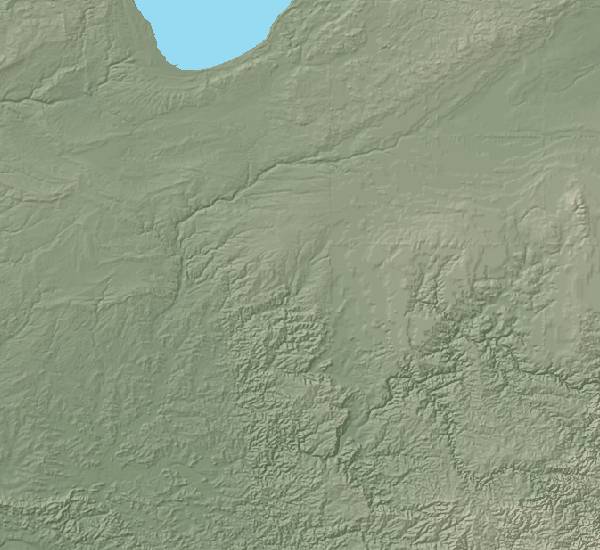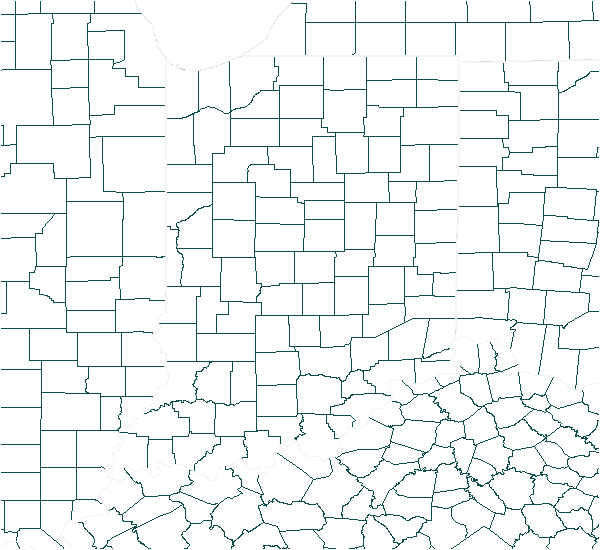 Source:
National Weather Service
Copyright © 2020 Standard Printing Co. All Rights Reserved