Thursday, January 11th, 2007 Stories in The Daily Standard
Online Local News Stories
Mercer County commissioners approved a financial assistance request Tuesday to purchase tuberculosis medication for a high risk county resident. Under Ohio law (ORC 339.73), county commissions are the payer of last resort for t . . .
The condition of a St. Marys man has improved following a crash Sunday on U.S. 33 that sent three people to a Lima hospital. Jason R. Ballenger, 34, of St. Marys, was upgraded from critical to serious condition, according to a . . .
Compiled by Gary R. Rasberry As conference basketball play is back to full speed after the holidays, the Midwest Athletic Conference title chase brings up some big matchups. One of the bigger confrontations will take place . . .
Print Edition Only News Stories
• Officials await proposal to buy building
• St. Marys school district budget jumps
• Council looking into updating zoning regulations
• New police officer hired
• Switch in insurance providers cuts costs
• Decisions for expenses for 2007 being made by council
• Temporary permit expected to be approved
• Local priest remains critical
• St. Henry vs. Parkway
• Marion vs. New Bremen
• St. Marys vs. Wapakoneta
• Minster vs. Coldwater
• St. John's vs. Versailles
• Celina vs. Shawnee
• Couples opting for tropical honeymoons

Photo Albums
Friday, January 21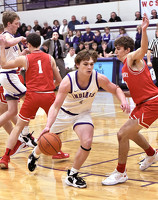 Friday, January 21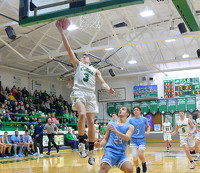 Thursday, January 20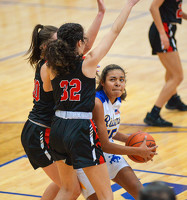 Thursday, January 20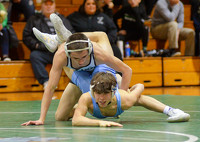 Online Video
Tuesday, June 1