Friday, February 2nd, 2007 Stories in The Daily Standard
Online Local News Stories
FORT RECOVERY - Highly-touted games don't always live up to their hype, but Thursday night's tussle at the Fort Site Fieldhouse certainly did. The Delphos St. John's Blue Jays came in with an unblemished record and the number-f . . .
With the Western Buckeye League meet coming up next week, the Celina wrestling team started its final tuneup with a pair of dual matches as part of a four-team get together at the Fieldhouse on Thursday. The first match saw the . . .
Ohio citizens are entitled to paper copies of all public documents, with a few exceptions. But if the officials who act as custodians of public records assist in the copying, it will cost. In Mercer County, cost for copies var . . .
After completing a local government survey, Auglaize County Recorder Ann Billings decided to change copy costs to 25 cents apiece in 2005 - $1.75 cheaper than the Mercer County Recorder's current charge. Billings told the newsp . . .
Print Edition Only News Stories
• Bank building proposed in St. Marys
• Celina Tent expansion OK'd despite concerns
• Area ag facilities can seek funding
• Stein hits milestone for Tribe in defeat to DSJ
• St. Marys gets its first victory in league play
• Marion Local stops Coldwater's four-game run with road win
• New Knoxville travels to Versailles for 12th victory
• Strong start and finish for Minster
• Returning to Katrina-ravaged area

Photo Albums
Wednesday, March 22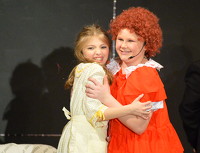 Sunday, March 19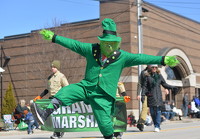 Friday, March 17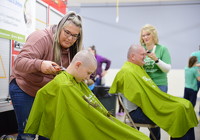 Wednesday, March 15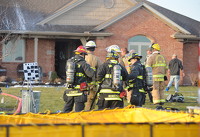 Online Video
Wednesday, February 22