Thursday, February 8th, 2007 Stories in The Daily Standard
Online Local News Stories
Snowy road conditions are being blamed for an accident Tuesday afternoon on state Route 29 in Shelby County that claimed the life of a New Bremen woman. Cecilia Ann Hardee, 53, was pronounced dead at the scene by the Shelby Cou . . .
Week after week for 11 seasons, Jeff Hartings battled some of the best defenses the National Football League had to offer. In the end, however, it wasn't the likes of John Randle, Bryant Young, or Casey Hampton - but rather a . . .
"A couple of years ago I saw a harp for sale on eBay. I thought maybe I'd just buy one, I always wanted to learn to play. Then I saw the price and thought maybe I'd just make one," says Wood of Fort Recovery. Before producing . . .
A dozen angry residents blasted Mercer County-Celina City health officials Wednesday for denying them sewage system permits in 2006, even though they met the state's deadline to apply. Because of an overwhelming number of permi . . .
Print Edition Only News Stories
• Governmental leaders unsure how to fix Mendon historic building
• VW youth pastor sent to prison for sex with teen
• Council discusses need to begin Hanover streetscape
• Man enters guilty plea to assault
• Miscalculation raises cost of bid
• Project plans approved for lakeside restaurant
• Redskins are standing between the Rangers clinching MAC title
• Marion Local vs. Minster
• Parkway vs. Versailles
• Ottawa-Glandorf vs. Celina
• St. John's vs. Coldwater
• St. Marys vs. Kenton
• New Bremen vs. Fort Recovery

Photo Albums
Friday, December 2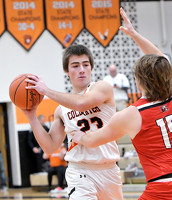 Thursday, December 1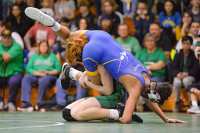 Thursday, December 1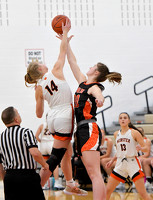 Thursday, December 1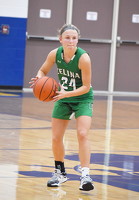 Online Video
Friday, February 4