Tuesday, February 27th, 2007 Stories in The Daily Standard
Online Local News Stories
A local father has taken his case from Mercer County to the Ohio Supreme Court to toughen laws that allow judges to modify parental rights in child custody cases. Paul Fisher of Celina, an unmarried father, says he is asking th . . .
Longtime Parkway schools band and choir director Richard Sherrick recently received the Ohio Music Education Association's (OMEA) Ohio Music Educator of the Year award for 2007. The director's 35 years of dedication to students . . .
VAN WERT - Considering that they needed a coin flip just to see who got a higher seed, it looked like Coldwater and Lima Central Catholic would need another flip of the coin to see which team would come out ahead in their Divisio . . .
Print Edition Only News Stories
• Sale appears near on St. Marys Goodyear
• Current park board ends; walkway project will start
• Mendon area fire destroys garage
• Grant to be used to upgrade computers
• St. Marys man going to jail on assault charges
• St. Marys fire department awarded $209,000 grant
• Locals looking for podium at state
• Versailles' boys open tourney with easy victory

Photo Albums
Monday, May 29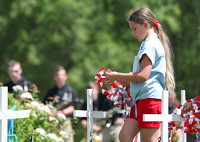 Saturday, May 27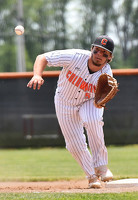 Saturday, May 27
Friday, May 26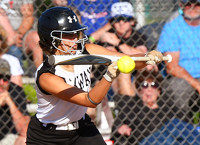 Online Video
Wednesday, February 22