Wind Chill Advisory issued January 26 at 9:38PM EST until January 27 at 9:00AM EST by NWS Wilmington
(details ...)
...WIND CHILL ADVISORY IN EFFECT UNTIL 9 AM EST THURSDAY... * WHAT...Very cold wind chills continuing. Wind chills will be 10 to 15 degrees below zero. * WHERE...Portions of Central and West Central Ohio. * WHEN...Until 9 AM EST Thursday. * IMPACTS...The cold wind chills could cause frostbite on exposed skin in as little as 30 minutes.
Special Weather Statement issued January 26 at 6:22PM EST by NWS Wilmington
(details ...)
...Cold Wind Chills Overnight... An Arctic air mass is providing cold wind chills tonight. Wind chill values may be as low as 5 below and 10 below zero, which will continue through into early Thursday morning. These wind chills are harsh on the body and could cause frostbite in as little as 30 minutes with any exposed skin. Bundle up in extra layers and try to limit time outdoors.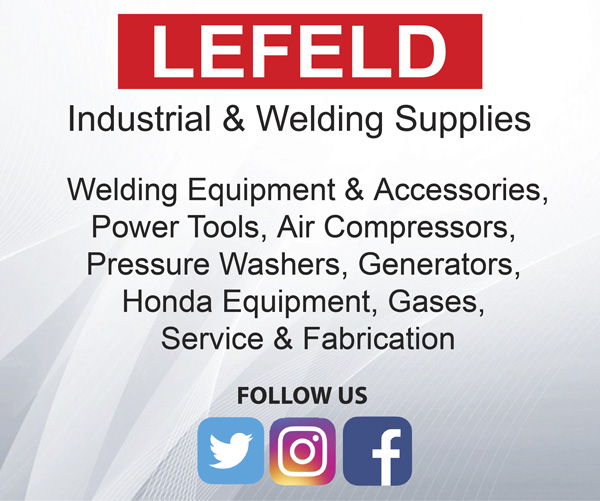 Additional pictures on this date
Copyright © 2022 Standard Printing Co. All Rights Reserved