Thursday, June 14th, 2007 Stories in The Daily Standard
Online Local News Stories
The Mercer County Sheriff's Department has hired former jail administrator Bud McFarlin to provide a visible law enforcement presence at the county courthouse. McFarlin, who retired in June 2006 after 14 years in local law enfo . . .
ST. MARYS - School district officials voted unanimously to accept about $28 million from the Ohio School Facilities Commission (OSFC), which means voters eventually will face a levy to fund the local share of the project. The v . . .
The Cincinnati Steam came to Jim Hoess Field on Tuesday night as one of the hottest teams early in the 2007 Great Lakes Collegiate League season, winners of three of their first four games, and they left Celina just as hot. The S . . .
Print Edition Only News Stories
• A new local rule against 'cyber-bullying'
• Newest delay in update of water system increases deadline crunch
• EPA asking for public comments
• Women on a mission to help
• Police to stop illegal use of ATVs on village streets
• Committee to discuss replacing boiler
• St. Henry man to undergo psychological evaluation
• Celina ACME wins sixth straight
• Coldwater wins behind seven-run seventh

Photo Albums
Thursday, October 21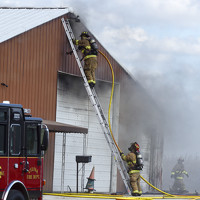 Thursday, October 21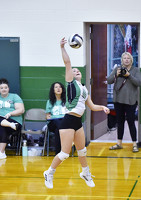 Wednesday, October 20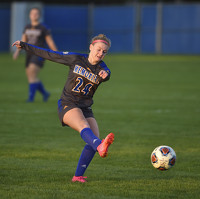 Wednesday, October 20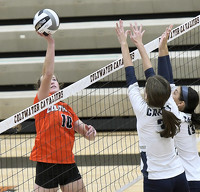 Online Video
Tuesday, June 1