Saturday, June 30th, 2007 Stories in The Daily Standard
Online Local News Stories
Celina's planned water treatment improvement project will cost users an estimated $6.05 per month if divided equally among residential and commercial water customers. City administration officials seem to favor a flat charge ea . . .
United Steelworkers of America and Carlysle Group are plugging along with talks toward an acceptable master contract that is required to finalize the sale of Goodyear's Engineered Products Division in St. Marys, according to a un . . .
Compiled by Ryan Hines The Coldwater ACME team completed a perfect run through Mercer County competition during the regular season on Friday evening after beating Parkway 4-0 at Veterans Field. Jordan Borgerding threw the . . .
Print Edition Only News Stories
• New specs sent out in push for lower bids
• Public opinion of water a concern
• Space rental under consideration
• Judge takes DUI case under advisement
• Men enter not guilty pleas to copper theft
• Local man to be sentenced on assault charge
• New advisory member sought for Tri Star
• Focus and intensity lacking for Mariners

Photo Albums
Friday, October 22
Friday, October 22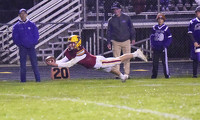 Thursday, October 21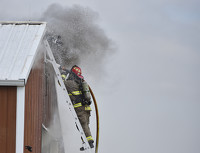 Thursday, October 21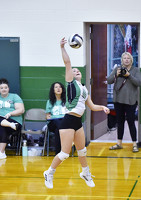 Online Video
Tuesday, June 1