Friday, September 7th, 2007 Stories in The Daily Standard
Online Local News Stories
Andy Dobmeyer of Coldwater says it feels "pretty good" to be named Ohio's Best Bagger. With all the agility and ease his 6'5" frame and long arms allow, Dobmeyer earned the bragging rights for that title by defeating 25 other c . . .
Given the defenses were dominating play in the first half, the St. Marys-Celina boy's soccer match on Thursday had the feel that one goal would do it for either team. The Roughriders got that one goal, then added one late in th . . .
Though the football season is 10 weeks long, with only about one-fourth of the teams qualifying for the playoffs, it's very important for teams to get off to a fast start. Over the last two years, 13 of the 15 Western Buckeye . . .
Print Edition Only News Stories
• Mercer County on the map with Geotube testing
• Beach water samples test high for E. coli
• Seaver to run for empty seat on Minster council
• Local woman top writer in poetry contest
• Area man enters guilty plea for sex charge
• Kuhn hired as clerk-treasurer
• Man sentenced for assault charge
• Bulldogs breeze by Roughriders in three
• Marion downs St. Henry for 8-0 start
• Cards impress coach with play against Cavs

Photo Albums
Friday, December 2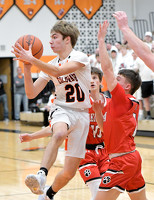 Thursday, December 1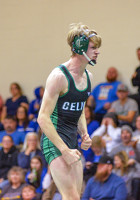 Thursday, December 1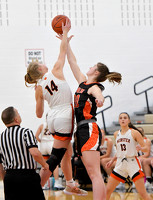 Thursday, December 1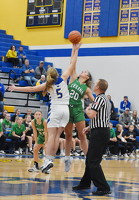 Online Video
Friday, February 4