Saturday, October 20th, 2007 Stories in The Daily Standard
Online Local News Stories
ST. MARYS - When is a big gourd a really big gourd? When it weighs the most of all the entries at the 2007 Ohio Gourd Festival. Local gourd grower Dave Stilwell, who produced the really big, 138-pound, bushel basket gourd (cal . . .
COLDWATER - Thanks to a strong defense that stymied the Fort Recovery offense, Coldwater improved to 8-1 on the season with a 45-7 win over the Indians at Cavalier Stadium on Friday night. The Indians, looking for their sixth . . .
ROCKFORD - The Parkway Panthers and Minster Wildcats engaged in a back and forth first-half battle Friday night. The difference in the game was a crucial fourth down stop by the Panthers before halftime and a dominating perfor . . .
Print Edition Only News Stories
• 7 seeking open Fort school board seats
• Psychologist: It's important to find ways to curb depression, job burnout
• Titans deliver a thrashing
• Flyers' passing near perfect
• Redskins able to take over game in the second half
• Roughriders knock Kenton from share of league lead
• Cardinals win second behind Speckman run
• Schmitmeyer has tough first day at state golf

Photo Albums
Friday, January 21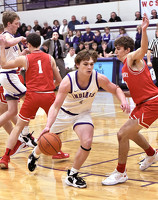 Friday, January 21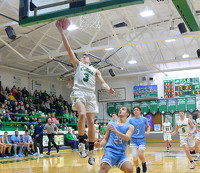 Thursday, January 20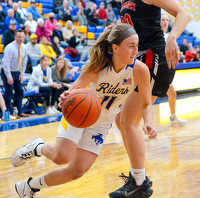 Thursday, January 20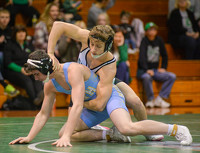 Online Video
Tuesday, June 1