Frost Advisory issued October 26 at 3:07PM EDT until October 27 at 10:00AM EDT by NWS Wilmington
(details ...)
...FROST ADVISORY IN EFFECT FROM MIDNIGHT TONIGHT TO 10 AM EDT WEDNESDAY... * WHAT...Temperatures as low as 33 will result in frost formation. * WHERE...Portions of East Central and Southeast Indiana, Northeast and Northern Kentucky and Central, South Central, Southwest and West Central Ohio. * WHEN...From midnight tonight to 10 AM EDT Wednesday. * IMPACTS...Frost could kill sensitive outdoor vegetation if left uncovered.

Wednesday, June 25th, 2008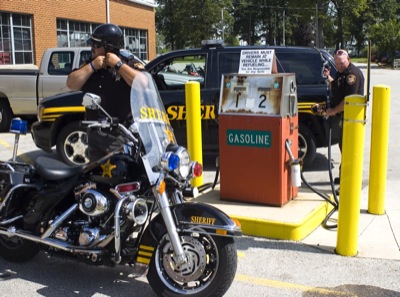 Photo by Mark Pummell/The Daily Standard
Related online story:
Area motorists are not the only ones feeling the pinch at the gas pump. Law enforcement agencies share the pain in the wake of soaring prices.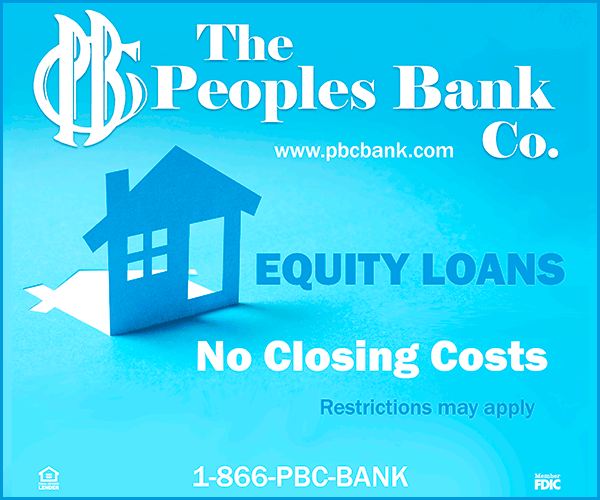 Additional pictures on this date
Copyright © 2021 Standard Printing Co. All Rights Reserved