Wednesday, July 30th, 2008 Stories in The Daily Standard
Online Local News Stories
WAPAKONETA - Five Schneider family campers are among the 345 others that have completely filled the Auglaize County Fair campgrounds this year. And the campgrounds already are full for next year's fair, according to Fair Manage . . .
A Celina man faces a felony charge after he allegedly fired shots in the direction of a home in the 400 block of North Brandon Avenue. The incident occurred at 3:58 a.m. Sunday during Lake Festival weekend. Robert Mowery, 34, 6 . . .
Some signatures already have been collected to block a zoning amendment passed by Mercer County commissioners on Tuesday that ultimately could expedite plans to build an ethanol plant near Celina. Commissioners unanimously vote . . .
Print Edition Only News Stories
• Voters to decide levy renewal for county council on aging
• Six apply for council vacancy
• Customer demand calls for upgrade in electrical lines
• Minster BOE discusses plans to place renewal levy on November ballot
• Versa-Pak looking to expand
• Car/motorcycle crash, demonstrator, and flasher keep Celina police busy
• 'Girls' open business offering home decor items, children's parties
• Cougars gain depth, youth for this season

Photo Albums
Friday, January 21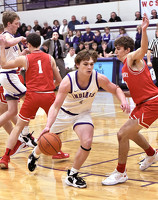 Friday, January 21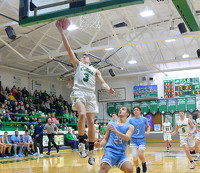 Thursday, January 20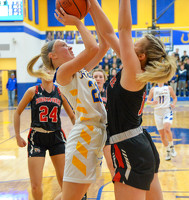 Thursday, January 20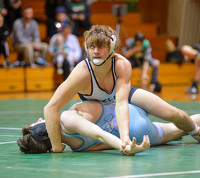 Online Video
Tuesday, June 1