Wednesday, November 5th, 2008 Stories in The Daily Standard
Online Local News Stories
By JANIE SOUTHARD and WILLIAM KINCAID newsdept@dailystandard.com Voter turnout in Mercer and Auglaize counties was among the highest ever, according to local election officials. Mercer County's total voter turnout was 75 . . .
Grand Lake area voters said yes to all levies on the ballots Tuesday. That includes passage of two school tax levies, a council on aging levy, four fire protection levies, an operating levy and bond issue for a career center an . . .
Celina firefighters got a bit more than they bargained for when they came upon a sunken vehicle in Eastview Pond during a training exercise Tuesday afternoon. Celina Police, who are investigating the incident, believe the red P . . .
Print Edition Only News Stories
• E. Jefferson nixes taller buildings
• Incumbents win in Mercer
• Auglaize picks Regula, Freytag
• Legislators keep seats
• Jacobs wins bid for vacant board seat
• Voters OK liquor sales for 2 Celina businesses
• K-9 tracks down man who damaged lawn
• Local woman makes sending cards easy

Photo Albums
Tuesday, June 22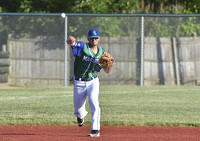 Monday, June 21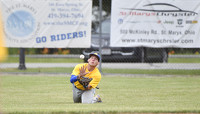 Monday, June 21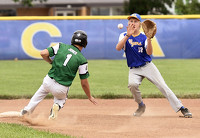 Saturday, June 19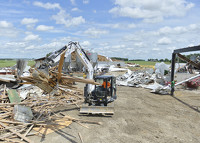 Online Video
Tuesday, June 1