Friday, March 6th, 2009 Stories in The Daily Standard
Online Local News Stories
A lack of state funding for Ohio State University Extension offices throughout the state will mean cuts to staff and programs, possibly even 4-H. Some agencies are shutting down. In Mercer and Auglaize counties, extension offic . . .
The guy's face was the color of new blue jeans when he fell forward choking last week at Roberts Town Tavern in Celina. Thanks to the Heimlich maneuver and a couple card players this man, who refused permission to use his name . . .
VAN WERT - Great second-half defense and timely offense were the keys to victory on the opening night of the Division IV girls district semifinals on Thursday night at Van Wert High School. In the opener, the St. John's Blue Ja . . .
Print Edition Only News Stories
• Superintendent is finalist for new job
• St. Marys native at helm of Steamship Historical Society of America
• Coldwater man faces multiple drug charges
• Office gets equipment upgrade for road patrol
• Group studying hypoxia to meet in Celina
• Mauks help Bath bury Bulldogs
• Lauth is in contention for spot on the podium
• Redskins bucked by Rams

Photo Albums
Friday, January 21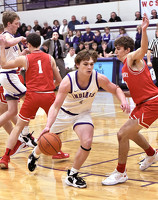 Friday, January 21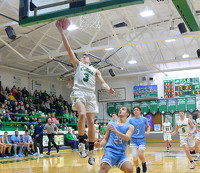 Thursday, January 20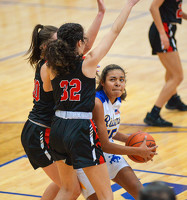 Thursday, January 20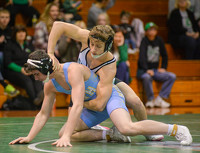 Online Video
Tuesday, June 1