Wednesday, June 3rd, 2009 Stories in The Daily Standard
Online Local News Stories
The city of Celina may harvest the algae in Grand Lake to create methane gas and carbon dioxide if a proposed pilot study at the water treatment plant is authorized and found viable. Celina Planning and Community Development Di . . .
OSGOOD - A blaring radio roused a sleeping family after lightning struck their home and sparked a disastrous fire early Tuesday morning. Now Shawn and Missy Tuente and their four children, ranging in age from 15 months to 9 yea . . .
MINSTER - Local councilors took the initial step toward a much-needed facelift for the Miami and Erie Canal on Tuesday night, giving first reading to an ordinance authorizing the mayor to petition the Auglaize County Commissioner . . .
Print Edition Only News Stories
• Tradition planted in annual strawberry festival
• Increase in water rates recommended
• Residents speak out about effect on Grand Lake
• Washington Twp. landowners object to ditch assessment
• A new place to stop for a drink, music
• New bait shop tries to lure fishermen to Montezuma
• Cavaliers and Rams have some similarities
• Grand Lake area well-represented again at state
• Prelude to the Dream at Eldora tonight
• Eldora a special place for the racers and the fans
• Time schedule for 2009 state track meet for local participants

Photo Albums
Friday, December 2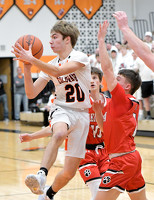 Thursday, December 1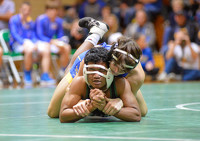 Thursday, December 1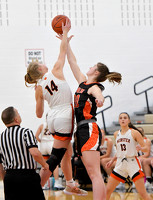 Thursday, December 1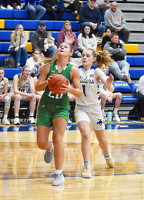 Online Video
Friday, February 4