Wednesday, September 2nd, 2009 Stories in The Daily Standard
Online Local News Stories
The Celina Education Association (CEA) says an unfair labor practice charge filed against the teachers' union was intended to spread fear and loathing within the community as negotiations for a new contract have stalled. The ch . . .
Police in Oxnard, Calif., continue to investigate the shooting death of a man with ties to the New Bremen area. David Lester Laut, 52, was found dead outside his Oxnard home around midnight last Thursday. He reportedly went out . . .
ST. HENRY - Everyone who has ever gone to a volleyball match has been wowed by the power of the hitter. However, aficionados of the game know that is more to the game then hitting, liking playing defense, serve reception, showi . . .
Print Edition Only News Stories
• CEA leader: teachers supportive
• Stimulus funds go to work in Rockford
• State ratchets up water improvement efforts
• Woman accused of bigamy
• Durbin Bean Bake always a rootin' tootin' good time
• Canal cleanup moves toward public hearings
• Getting there in style
• Redskins, Cavs take county titles
• Flyers not at their best in beating Cavaliers
• Parkway off to 2-0 start in volleyball

Photo Albums
Friday, December 8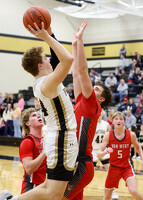 Friday, December 8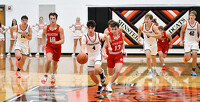 Thursday, December 7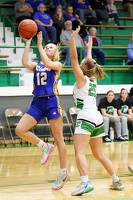 Thursday, December 7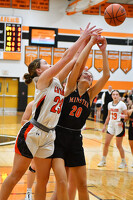 Online Video
Thursday, December 7