Wednesday, October 14th, 2009 Stories in The Daily Standard
Online Local News Stories
The Ohio Supreme Court has rejected an appeal filed on behalf of a 23-year-old Chickasaw man serving a 24-year prison sentence in the wake of a March 2008 traffic accident that claimed four lives. Attorneys for Nicholas Schwiet . . .
VERSAILLES - It had all the makings of a great night, two top-ranked volleyball teams, teacher versus pupil, the last volleyball match in a venerable facility and - oh by the way - a conference title was on the line. Tuesday ni . . .
Mercer County officials finalized a revolving loan plan that will help a Celina man re-open a grocery store on Logan Street in Celina. Tom Giesige, who plans to open the store in coming weeks as Friendly Markets of Celina, on T . . .
Print Edition Only News Stories
• Impact of state cuts worrisome
• No charges yet in alleged election records theft
• Jail to get fitness equipment
• Watershed official: Sample soil before fertilizing
• Many projects underway in community
• Trio sentenced for drug charges
• New executive director heads up meeting
• Fire destroys Maria Stein steer barn, animals get out safely
• Campground to make room for more
• Wildcats no match for Bulldogs
• Celina girls soccer goes 8-0 in the WBL
• Panthers sweep past the Cavaliers in three games

Photo Albums
Tuesday, August 9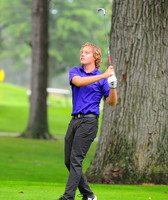 Sunday, August 7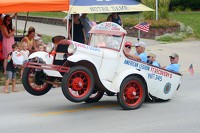 Friday, August 5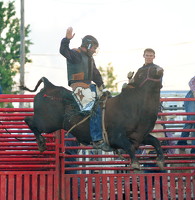 Friday, August 5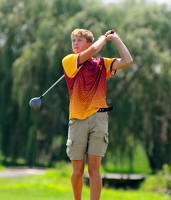 Online Video
Friday, February 4