Saturday, January 9th, 2010 Stories in The Daily Standard
Online Local News Stories
Photoshop, forensic science, comparative anatomy - these are just a few of the additional courses students at Celina High School can take next year under the new trimester schedule. Students at Celina High School will choose fr . . .
MARIA STEIN - Everybody knows that in rivalry games the records get thrown out the window, but in Friday's battle between the Marion Local Flyers and the St. Henry Redskins, all conventional wisdom got tossed out as well. The F . . .
A 33-year-old Celina man, who allegedly considers himself a role model for juveniles, faces a new charge stemming from actions in connection with a pending case in Mercer County Common Pleas Court. Steven D. Smith II appeared b . . .
Print Edition Only News Stories
• New Bremen officials consider options for retire/rehire
• Maria Stein museum showcases memories of past natural health remedies
• Property owners must tap in or face the judge
• Health department officials: Upgrade coolers or close
• Waterman has big night for Celina
• Coldwater keeps perfect record intact
• Defensive battle goes to New Bremen
• St. Marys unable to stretch win streak
• Kahlig has another big night for Indians

Photo Albums
Friday, June 9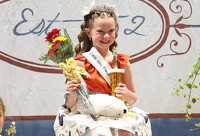 Friday, June 9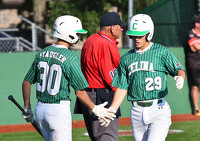 Thursday, June 8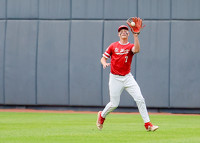 Thursday, June 8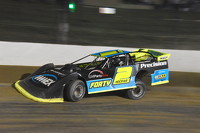 Online Video
Wednesday, February 22