Wednesday, March 10th, 2010 Stories in The Daily Standard
Online Local News Stories
ROCKFORD - About 40 community members and teachers attended the Parkway school board meeting Tuesday night, where the contract for a district principal was under consideration. Board members held a two-hour executive session at . . .
A Coldwater-area dairy farmer died Monday after he apparently slipped and struck his head in a holding pen near the milking parlor. Gary E. Uhlenhake, 50, 3898 Burkettsville-St. Henry Road, was found dead shortly after 5 p.m., . . .
Two resident pairs of bald eagles have begun incubating an unknown number of eggs in separate nests on Grand Lake, said Sean Finke, coordinator of the Mercer Wildlife Area. The pair with a nest along the lake's southwest side i . . .
Print Edition Only News Stories
• Tax funds down but cuts help balance Celina budget
• Commissioners deny board of elections request
• Changes on horizon at local airport
• Parks superintendent resignation accepted
• Law director to review property cleanup issue
• Council to move meetings to City Hall
• Joblessness still below state average
• MAC rematch in district final
• Williams will be joining a strong hoops program
• Shopping can aid area economy

Photo Albums
Friday, December 3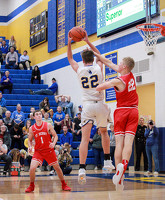 Friday, December 3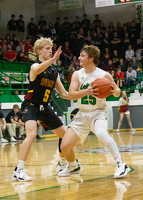 Thursday, December 2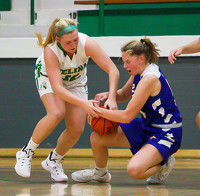 Thursday, December 2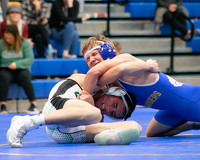 Online Video
Tuesday, June 1