Wednesday, April 14th, 2010 Stories in The Daily Standard
Online Local News Stories
Ohio is kicking off its largest construction season ever this year. The Ohio Department of Transportation (ODOT) is awarding more than $2 billion in projects, outnumbering past seasons by 30 percent. Included in the 1,600-plu . . .
FORT RECOVERY - A possible school project has been boiled down to three options with cost figures. Board members on Monday night learned of the district's three primary options from Brad Garmann and Rudy Quinter of Garmann/Mill . . .
ROCKFORD - It was not exactly a thing of beauty, but veteran Parkway baseball Mike Schumm knows that when your team has been struggling, a win is a win. And when it comes in conference play, the more the better. Parkway took ad . . .
Print Edition Only News Stories
• Fire death
• Celina top staff OKs pay freeze
• First Airy Gator arrives
• Coldwater BOE discusses possible funding loss
• It is important to get healthy zzzs
• Officials hesitate on rabies claim
• St. Henry company awarded cistern project
• New software will help track payments
• MAC Athletics will build it
• Outdoor living space
• Celina baseball still winless in WBL play
• Klenke twirls one-hitter in Cavs win over Cards

Photo Albums
Thursday, June 30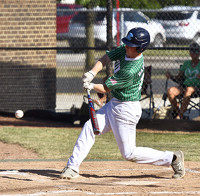 Thursday, June 30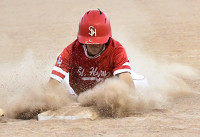 Thursday, June 30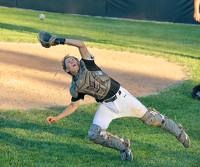 Wednesday, June 29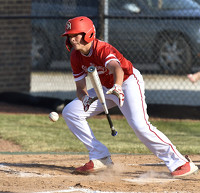 Online Video
Friday, February 4