Thursday, July 15th, 2010 Stories in The Daily Standard
Online Local News Stories
CELINA - Police Chief Dave Slusser says he is still working on a plan to cut his budget without laying off personnel, but if he doesn't come up with the numbers three full-time patrolmen, two full-time dispatchers and two part-ti . . .
COLDWATER - All four Grand Lake area teams opened the District 4 ACME Tournament with victories and will now face off on Friday in the winner's bracket at Coldwater's Veterans Field. Celina wrapped up nearly seven hours of base . . .
FORT RECOVERY - School district voters will see a new levy on the ballot in November for funding a 47,000-square-foot high school addition to the existing pre-K through 8 building. Board members passed a resolution of necessity . . .
Print Edition Only News Stories
• Resident offers to save old school
• Witnesses: Mother held children under pool water
• St. Marys school district may seek additional operating levy in May
• Emerald ash borer found near Rockford
• Science credit wanted for ag students
• Coldwater man charged for having sex with minor
• Man injured ag accident
• Teen taken to hospital after SUV accident
• Stars ready for return to Eldora for Kings Royal
• St. Marys Legion gets bounced from tourney

Photo Albums
Wednesday, August 10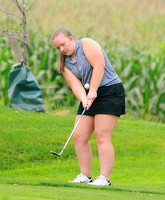 Tuesday, August 9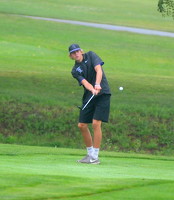 Sunday, August 7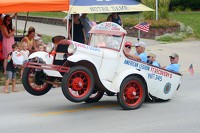 Friday, August 5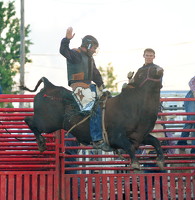 Online Video
Friday, February 4