Friday, September 10th, 2010 Stories in The Daily Standard
Online Local News Stories
CELINA - The city's 1 percent income tax credit for residents who work in other villages or cities will remain. Council members on Thursday evening unanimously voted against an ordinance to rescind the credit - ending months of . . .
ST. HENRY - There's no other way to describe Thursday's Midwest Athletic Conference volleyball matchup between St. Henry and Minster other than to say it was a back-and-forth affair between a pair of powerhouse programs. St. He . . .
CELINA - Natasha Chiles wept in Celina Municipal Court this morning pleading for permission to attend the funeral of Tyler Michael Christian - the victim of an alleged heroin overdose. Chiles, whom Mercer County Assistant Pros . . .
Print Edition Only News Stories
• Public meetings on city finances scheduled
• Attorney scoffs at word change
• Council OKs funds for road upgrades
• Residents must use county sewer
• 'Stepping up' work at county courthouse
• School sets high standards for student performance
• Incarcerated man now faces weapons charge
• Inmates charged with criminal damaging
• Hyacinth Bean Vine a vigorous grower
• Rockford church begins sermon series
• Bloomquist on verge of career milestone
• Celina tennis finds itself in driver's seat
• Roughriders dominate young Cavs, 10-0
• Taking a look back 10, 25 and 50 years
• Celina volleyball continues its dominance against WBL foes

Photo Albums
Friday, August 12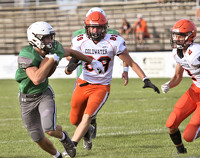 Friday, August 12
Thursday, August 11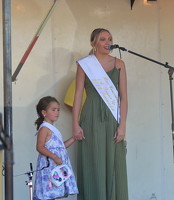 Wednesday, August 10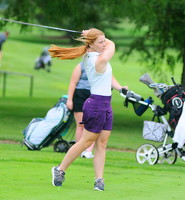 Online Video
Friday, February 4