Friday, October 8th, 2010 Stories in The Daily Standard
Online Local News Stories
Nearly 60 pounds of expired or unwanted prescription drugs were dropped off during a special "Drug Take Back" program held two weeks ago in Celina. Joyce Jansen, director of nursing at the Mercer County-Celina City Health Depa . . .
Compiled by Gary R. Rasberry Next week's Midwest Athletic Conference cross country meet got a possible preview of things to come as the MAC teams were in Coldwater on Thursday for the annual Lions Invitational. The Minster . . .
Baker Woods Nature Preserve is Mercer County's "Best Kept Secret," says the woods' hiking trail keeper Ron Westgerdes. A veteran at walking the woods' trails, he took his love for nature and the outdoors one step further earlie . . .
Print Edition Only News Stories
• Celina to replace old water tower
• Candidates address upcoming changes for farmers
• OmniSource to pay environmental fines
• Sheriff's website gets another felony arrest
• Religion and teens 101
• Flyers still unbeaten in MAC
• Celina has easy victory over Elida
• Bulldogs have five players advance
• Minster's Purpus wins district, qualifies for state tourney
• Eldora hosting final 2010 event this weekend

Photo Albums
Tuesday, June 22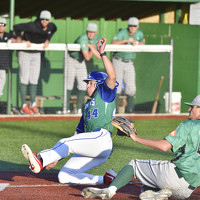 Monday, June 21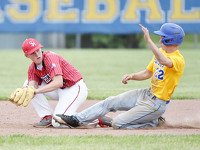 Monday, June 21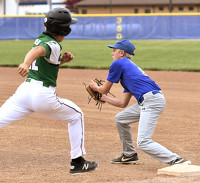 Saturday, June 19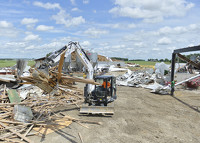 Online Video
Tuesday, June 1