Thursday, September 15th, 2011 Stories in The Daily Standard
Online Local News Stories
GRAND LAKE - Ohio Department of Health (ODH) officials say it's likely that toxins in Grand Lake sickened a fisherman in May. It is the only illness in Ohio this year out of nine reported statewide that has a likely link to alg . . .
WAPAKONETA - A new initiative has county officials working to cut costs by sharing services between commissioners, township trustees and school districts. After passage of the state budget this summer, Congress passed House Bi . . .
NEW BREMEN - With an Oct. 1 deadline looming, New Bremen Village Council learned Tuesday night that medical insurance premiums will increase dramatically. Randee Henson of Stolly Insurance, which administers the village's curre . . .
Print Edition Only News Stories
• ESC poised to name Harvey superintendent
• Treasurer's contract renewed for five years
• Beaver trapping allowed on parts of state park
• Mother receives community control sanctions for death of handicapped son
• New director bringing fresh ideas
• Bucs add Homan to practice squad
• Too early to pick out best teams in leagues
• St. Henry slips past Parkway on links
• Celina's rush defense must step up against Wapak
• Cavs went 10-0 for first time in 1961
• Grand Lake Football Primer

Photo Albums
Thursday, May 19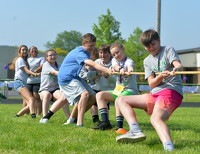 Thursday, May 19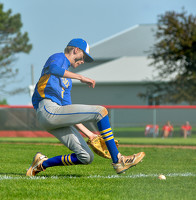 Thursday, May 19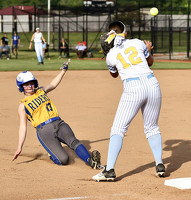 Wednesday, May 18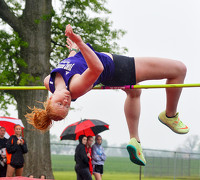 Online Video
Friday, February 4