Friday, July 13th, 2012 Stories in The Daily Standard
Online Local News Stories
CELINA - Mercer County Sheriff Jeff Grey is seeking nearly $50,000 in video equipment that would allow inmates to attend court hearings from jail. The technology - valued at $49,269 - would save travel time and related expenses . . .
WAPAKONETA - Commissioners have set Sept. 16 as the date to rededicate the 117-year-old Auglaize County Courthouse following an $8.6 million renovation project. Commissioner Don Regula told department heads and elected official . . .
MINSTER - The Minster Wildcats used a huge offensive outburst in the first inning and a solid pitching performance from J.R. Nixon and Matthew Trushaw to eliminate the Fort Loramie Redskins from the District 4 ACME tournament wit . . .
Print Edition Only News Stories
• State awards Celina funding for new school
• Store opens in old Walmart
• Man remains in jail for hoax
• Demand for local, organic food growing
• Tri-Star students to see increase in fee
• Men injured in fall from back of moving pickup
• Couple faces drug charges
• Bulldogs avoid elimination
• Swindell, Kinser are favorites at Eldora
• Junior ACME Regional

Photo Albums
Friday, June 24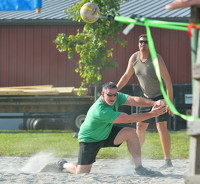 Thursday, June 23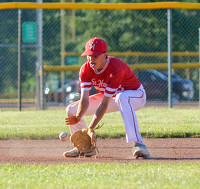 Wednesday, June 22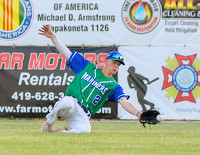 Wednesday, June 22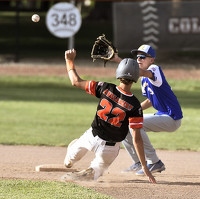 Online Video
Friday, February 4