Tuesday, August 14th, 2012 Stories in The Daily Standard
Online Local News Stories
A 27-year-old Coldwater man, who reportedly tested positive for alcohol and marijuana, faces multiple charges stemming from a July 14 traffic accident that claimed two lives. Ryan Billenstein, 560 S. Second St., is charged wit . . .
ST. MARYS - Safety service director Jason Little announced his resignation on Monday after only five months on the job. Little, 40, said he's resigning because he was not able to sell his home in Washington Courthouse and his w . . .
It seems hard to believe that Adam Homan is a senior in college. The Ohio State fullback/special teams player can't believe it himself. "The past years have gone extremely fast," said Homan via telephone during the Buckeyes' . . .
Print Edition Only News Stories
• Couple enhance fair behind scene
• St. Marys considers solar power field
• Liquor license shift brewing on Main Street
• Public meeting slated for sidewalk installation
• Committee to plan celebration activities
• Cooper adding third wind turbine
• BOE discusses need for roof repairs
• Celina's girls tennis opens with victory
• Dailey, Winters families triumph in multiple races

Photo Albums
Friday, May 7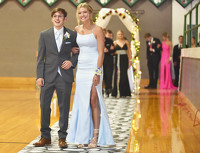 Friday, May 7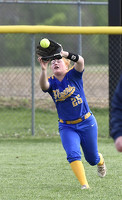 Thursday, May 6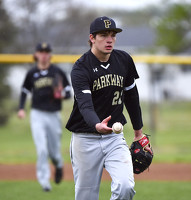 Thursday, May 6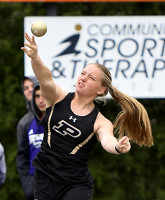 Online Video
Wednesday, April 21