Thursday, September 6th, 2012 Stories in The Daily Standard
Online Local News Stories
As you approach the front gates of Memorial Stadium in Minster, the weathered plaque is difficult to overlook. Encased in the side of a two-ton boulder, the bronze engraving has greeted fans to the field for decades, and over . . .
CELINA - Under President Barack Obama's administration, Mercer County has gained 300 jobs, seen its unemployment level drop from 9.1 percent to 4.4 percent and benefited from increased access to crop insurance and healthcare. T . . .
ST. MARYS - President Obama's healthcare reform bill doesn't actually reform healthcare, a Dayton-region healthcare official told local Rotarians at a meeting Wednesday. Bryan Bucklew, president and CEO of the Greater Dayton Ar . . .
Print Edition Only News Stories
• Area residents speak up
• Mercer County eligible for disaster assistance
• Community control sanctions begin after 2018 jail release
• Celina Combined Services Appeal kick-off night planned
• KISS, Mötley Crüe offer spectacle
• Steiner Stock set at park
• Jammers to perform
• Eldora set to host 42nd World 100 on Saturday
• 'Riders edge Redskins on sixth-golfer tiebreaker
• Celina on the road Friday at Defiance
• Cavaliers ready for new-look Tigers
• Grand Lake Football Primer

Photo Albums
Friday, September 30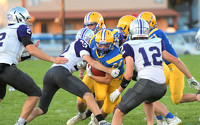 Friday, September 30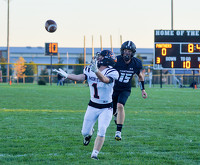 Friday, September 30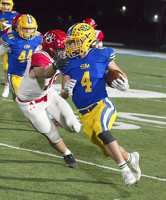 Thursday, September 29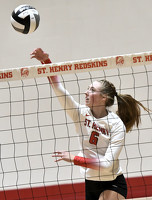 Online Video
Friday, February 4