Saturday, September 29th, 2012 Stories in The Daily Standard
Online Local News Stories
They thrash about, cry out and suffer diarrhea, tremors, cramping and severe diaper rash. Tiny newborns withdrawing from hard drugs like heroin and cocaine are often traumatized with these symptoms. It's a heartbreaking sight t . . .
COLDWATER - St. Henry got an up-close look at what other local football teams have experienced so far this season - Coldwater is not your ordinary football team. The Cavaliers shut down a potent Redskins' offense and found a nu . . .
A Rockford woman who embezzled money from her former employer was sentenced to one year monitored time and ordered to begin paying $75,000 restitution during a Friday morning appearance in Mercer County Common Pleas Court. Jenn . . .
Print Edition Only News Stories
• Addicted, pregnant woman tells her story
• Beaver trapping allowed in parts of state park
• Mercer County Sheriff's Office restructuring
• Fort man facing theft, tresspass charges
• Celina cruises past Cougars
• Flyers grind out shutout victory over Blue Jays
• Minster, Parkway advance to districts
• Cardinals rally to beat Indians
• Minster earns first victory over Anna
• Versailles rolls to shutout over Parkway
• Roughriders unable to fend off Bulldogs

Photo Albums
Friday, February 3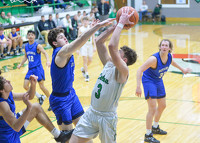 Friday, February 3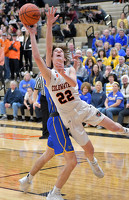 Friday, February 3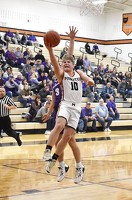 Thursday, February 2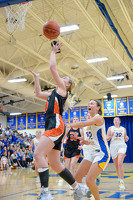 Online Video
Thursday, January 26