Wednesday, January 9th, 2013 Stories in The Daily Standard
Online Local News Stories
CELINA - School board members will not ask voters to increase an income tax that expires at the end of this year. Board members during a special meeting Monday passed a resolution to ask voters in May to renew the income tax le . . .
Area schools soon will pocket their first share of casino cash, but officials aren't banking on the dollars. Although more than $54,500 is heading to Celina City Schools by the end of the month, district treasurer Mike Marbaugh . . .
ROCKFORD - Parkway school board welcomed a new member on Tuesday after Terry Keiser resigned his position. Treasurer Debbie Pierce swore in Rockford native Ryan Thompson during a special meeting. Thompson was chosen from three . . .
Print Edition Only News Stories
• Prison term reduction likely for baby sitter
• State dollars up for grabs for community projects
• Council strives to make route safer
• City to collect slightly less in TIF districts
• Hoelscher to continue as council president
• No charges to be filed in infant's death
• Balance keys Celina victory
• Bulldogs, Cavs sweep NWC opponents
• Evers leads the Indians to an easy home win
• Celina's spring event reduced to one day
• Bearcreek Farms in final year

Photo Albums
Thursday, September 28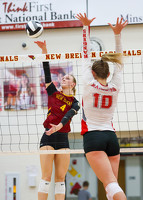 Thursday, September 28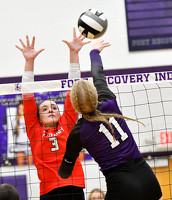 Tuesday, September 26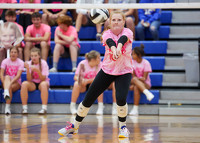 Tuesday, September 26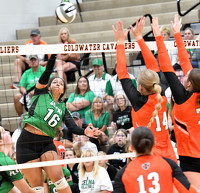 Online Video
Friday, September 8