Special Weather Statement issued October 22 at 7:57AM EDT by NWS Wilmington
(details ...)
...AREAS OF FOG THIS MORNING... Areas of fog are occurring across the area. This has reduced the visibility to less than a mile in many locations with some locally dense spots. Some improvement in visibility is possible before daybreak with a quicker improvement after the sun comes up. Motorists should use extra caution. Be prepared for sudden changes in visibility along your route and leave extra space between vehicles.

Thursday, January 17th, 2013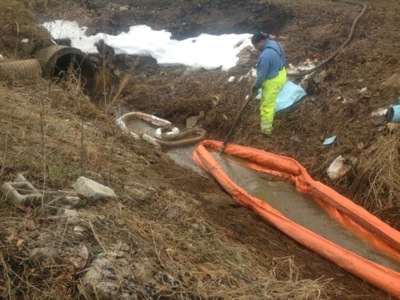 Submitted Photo
Related online story:
ST. MARYS - A leaking oil drilling operation east of the city was ordered shut down by state officials as crews continue clean-up efforts.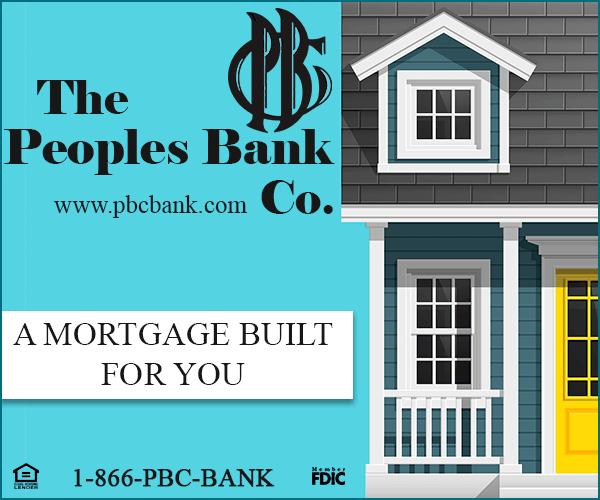 Additional pictures on this date
Copyright © 2020 Standard Printing Co. All Rights Reserved