Wednesday, September 25th, 2013 Stories in The Daily Standard
Online Local News Stories
Mercer County Commissioners refused a request Tuesday by a local ag leader seeking to create a county position to help farmers solve the problem of excess manure in the Grand Lake Watershed. Commissioners Rick Muhlenkamp and Jo . . .
CELINA - A 24-year-old Celina man faces felonious assault charges related to an early Saturday morning stabbing downtown that injured a woman. Christopher M. McNew, 816 N. Walnut St., was taken into custody Tuesday after he cam . . .
COLDWATER - After winning the first two games with relative ease, Coldwater's volleyball team had to rally to beat Celina in the third game to sweep the Mercer County matchup on Tuesday at The Palace. The Cavaliers, ranked thi . . .
Print Edition Only News Stories
• College key to filling local jobs, president says
• Program aims to hook kids on fishing
• Officer's charge reduced; he may rejoin force soon
• New Bremen council hears bond issue appeal
• New Ohio justice recounts life lessons during visit to Celina
• County jobless rate drops
• Cupcake sales heating up for area teen
• MAC sweeps top three team spots
• Cardinals bounce back from loss
• Top player honors goes to Burke
• Bulldogs blow past Cougars by shutout

Photo Albums
Saturday, May 15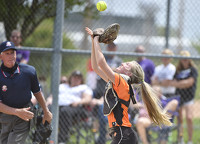 Saturday, May 15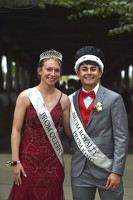 Friday, May 14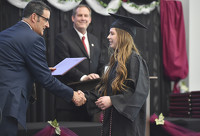 Friday, May 14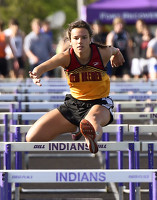 Online Video
Wednesday, April 21