Thursday, January 23rd, 2014 Stories in The Daily Standard
Online Local News Stories
COLUMBUS - Ohio senators on Wednesday approved statewide regulations for fertilizer runoff to protect inland lakes, including Grand Lake. Senate Bill 150, introduced in May, now heads to the Ohio House for review and approval. . . .
Carson Cheek never goes anywhere without packing a story or two on a wide variety of topics. Engage him on something as simple as a track meet from the early 1980s and the 1965 Rockford High School graduate could energetically . . .
Compiled by Gary R. Rasberry Coldwater's wrestling team earned two quarterfinal victories on Wednesday night at The Palace to advance to the Division III regional semifinals of the state wrestling team tournament. The Caval . . .
Print Edition Only News Stories
• For the love of the game
• Fire razes home near St. Henry
• Coldwater hospital may demolish annex
• Second candidate files for commission seat
• Celina man serving time in 2011 assault asks judge for early release
• Local woman granted early judicial release from prison
• Mendon man gets community service on sex charge
• Auglaize sheriff's deputies arrest suspected heroin dealer
• Grand Lake rivalry renewed this week
• Cavs host hot Indians on Friday at The Palace

Photo Albums
Monday, October 3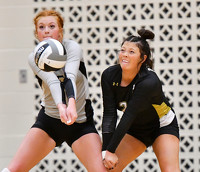 Monday, October 3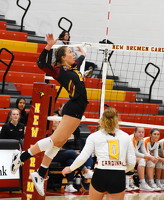 Friday, September 30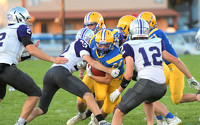 Friday, September 30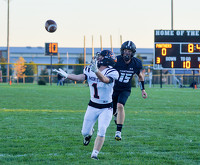 Online Video
Friday, February 4