Wednesday, April 22nd, 2015 Stories in The Daily Standard
Online Local News Stories
CELINA - Pint-sized students on Tuesday night invaded the local university to discover science, technology, engineering and math ... and got downright messy. More than 100 area preschool through third-grade students - with pare . . .
MINSTER - Two power companies have offered to pay commercial customers who are willing to cut power usage during emergency situations. Village council heard the first reading of a resolution allowing commercial and industrial p . . .
FORT RECOVERY - The way Jackson Hobbs and Wyatt Felver were pitching Tuesday, just one little hiccup could have decided the winner of the Parkway-Fort Recovery baseball game. For Parkway, that hiccup came in the bottom of the f . . .
Print Edition Only News Stories
• Fort principal: Committee will improve testing
• County raises water rates to cover costs
• Appeals court rules against state in spillway suit
• Leaders report jobs plentiful in area
• County hires Celina firm for project
• Rutledge takes seat on Rockford council
• Errors hamper Bulldogs in loss
• Lonsway, Eichler lead Celina over Defiance
• Shop owners cater to customers' needs

Photo Albums
Saturday, June 3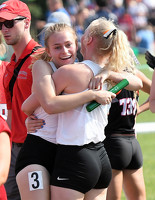 Saturday, June 3
Friday, June 2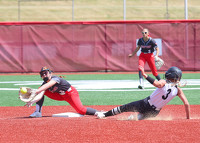 Friday, June 2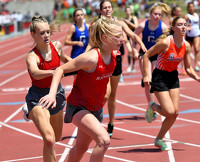 Online Video
Wednesday, February 22