Frost Advisory issued October 26 at 3:07PM EDT until October 27 at 10:00AM EDT by NWS Wilmington
(details ...)
...FROST ADVISORY IN EFFECT FROM MIDNIGHT TONIGHT TO 10 AM EDT WEDNESDAY... * WHAT...Temperatures as low as 33 will result in frost formation. * WHERE...Portions of East Central and Southeast Indiana, Northeast and Northern Kentucky and Central, South Central, Southwest and West Central Ohio. * WHEN...From midnight tonight to 10 AM EDT Wednesday. * IMPACTS...Frost could kill sensitive outdoor vegetation if left uncovered.

Friday, February 22nd, 2019
Photo by Dan Melograna/The Daily Standard
Related online story:
CELINA - Brothers Logan and Luke Muhlenkamp are naturally sparring partners on the practice mats for the Celina wrestling team.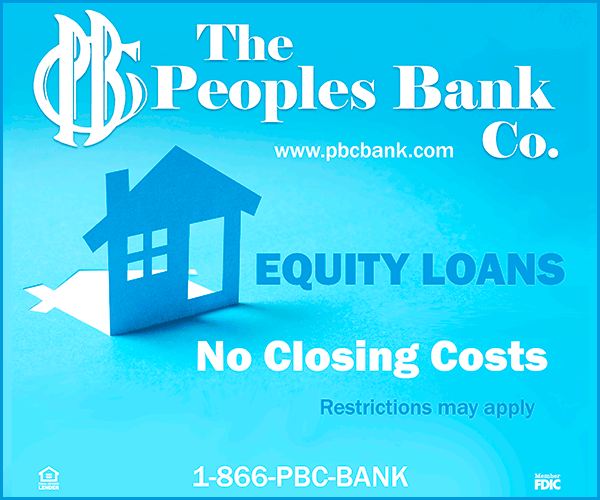 Additional pictures on this date
Copyright © 2021 Standard Printing Co. All Rights Reserved