Saturday, September 16th, 2023
Robert Caruso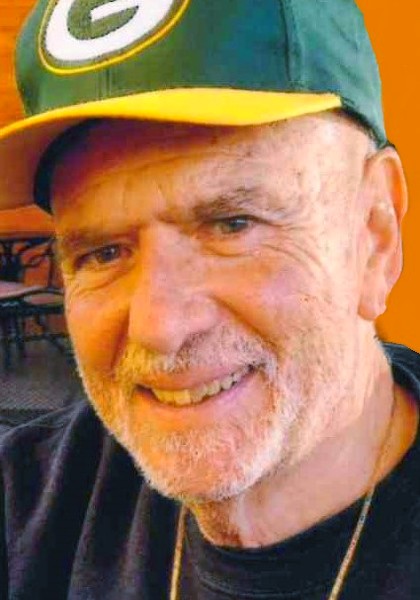 Robert J. Caruso, of Troy, Ohio, passed away on September 6, 2023.
He was born on July 16, 1943 in White Plains, New York to the late Judge James R. Caruso and Helen (Mayer) Caruso. On May 25, 1974, he married Barbara A. Kunkler of New Weston at St. Paul's Catholic Church in Sharpsburg, and she survives along with their son, Paul Robert Caruso and their beloved dog, Chester.
He is also survived by his sister, Carolyn Hunsicker of Kusnacht, Switzerland and in-laws, Kathy Schulten of Sidney, Cheryl (Bill) Gaerke of New Weston, Diane (Gary "Spark") Wourms of St. Henry, Donna Wendel of Coldwater, and Joyce (Dan) Hein of New Weston; nineteen nieces and nephews and numerous great nieces and nephews.
He was preceded in death by his parents, his father-in-law and mother-in-law, Frederick and Evelyn (Bergman) Kunkler and brothers-in-law, Bill Schulten, and Dave Hein, Tom Wendel and John Quincy Hunsicker.
Robert (Bob) was a graduate of Pleasantville High School in Pleasantville, New York and the University of Miami, Coral Gables, Florida. In his youth, he worked at a music store. After college, he worked in insurance and was a clerk at the county courthouse in White Plains until he was able to start his dream job as owner and operator of Tunemaster Records, a collector's record store, for over 35 years. His knowledge of music, record labels and artists was legendary. He was a fan since the age of three when he fell in love with the music of Beethoven but Rhythm and Blues was his forte. At his music shop, he was assisted by his employees and lifelong friends, Steve, Tommy, Dave, and Walter. Bob was a very caring person, articulate and ingratiating. He moved permanently with his family to Troy in 2012, where he enjoyed listening to all kinds of music as often as possible. He also enjoyed keeping in touch with old friends from around the country, rooting for the Green Bay Packers, San Francisco Giants, Miami Hurricanes, and following politics. He will be greatly missed by family and friends.
A Mass of Christian Burial will be held at 10:30 AM, September 23, 2023 at Holy Trinity Catholic Church in Coldwater. Interment and Celebration of Life will follow in Coldwater.
Memorial contributions may be made in Bob's name to the Troy Rescue Squad or the Neurological Center in Burkettsville.
Condolences may be expressed to the family through www.bairdfuneralhome.com.