Saturday, November 18th, 2023
Suzanne Miller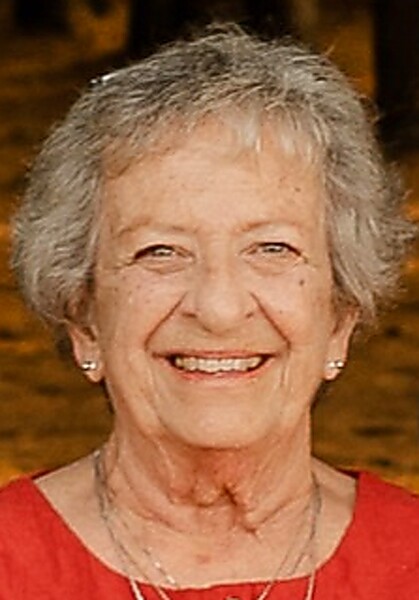 Suzanne Miller, age 75 of Celina, passed away on Thursday, November 16, 2023 at the Celina Manor.
She was the daughter of Eugene and Matilda (Pfister) Howell, born on February 21, 1948 in Celina. On June 17, 1967, she married Glen Miller Jr. who passed away on February 25, 2004.
She is survived by her loving children Patty (Dave) Hipply of Celina, Amee (Jim) Paparella of Plainwell, MI, Mike (Kelly) Miller of Pickerington, eight grandchildren Seth (Jessica) Hipply, Emma (Matt) Harrison, Sarah (Sam) Loar, Lily Hipply, Aaron Hipply, Mei Miller, Colin Miller, Sophie Miller, three great grandchildren Logan, Troy, Levi, and brother Pastor Steve (Phyllis) Howell of Marion, IN.
She is preceded in death by her parents, husband and son Charles Miller.
Suzanne graduated from Parkway High School with the class of 1966. She graduated from Wright State University with a Bachelor's degree in education and graduated from the University of Dayton with a Master's degree in education. She was a second grade teacher at Parkway Local Schools and was a member of Mt. Tabor Church of God. She enjoyed traveling with family, camping, bowling and playing cards and she loved spending time with her family.
Funeral Services will be held at 10:30 A.M. on Wednesday, November 22, 2023 at the Lehman Dzendzel Funeral Home, with Rev. Darwin Dunten officiating. Burial will follow in the North Grove Cemetery.
Friends and family are invited to pay their respects from 3:00 P.M. - 7:00 P.M. on Tuesday, November 21, 2023 and an hour before services on Wednesday at the Lehman Dzendzel Funeral Home.
Memorial contributions may be made out to the Mt. Tabor Church of God 9744 US 127, Celina Ohio 45822 or the Parkway Athletic Booster Club online at https://parkwayathleticboosters.com.
Condolences may be shared with the Miller family online at LehmanDzendzelFH.com.