Monday, November 20th, 2023
Jeffrey Swartzel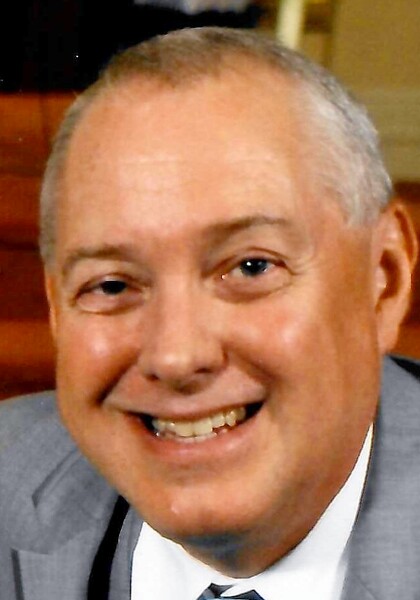 Jeffrey K. Swartzel, age 70, of Coldwater, died Saturday, November 18, 2023 at his home. He was born September 4, 1953 in Dayton to Donald & Geraldine (Keelor) Swartzel and his mother survives.
On August 23, 1975 he married Mary E. (Milne) Swartzel and she died November 29, 2016.
He is survived by two sons, Devin & Brooke (Muhlenkamp) Swartzel of Coldwater, and Ric Swartzel of Coldwater; three grandchildren Riley Elizabeth Swartzel, Baker Joseph Swartzel, and Jaykob Dylan Swartzel; brother and in laws Rob & Darla Swartzel of Xenia and Curt Cramer of Findlay.
He is preceded in death by his sister Melissa Cramer and sister-in-law Diane Milne.
He was a member of Covenant Community Church in Coldwater, Mercer County Elks Lodge, Coldwater V.F.W. and Coldwater Lions. Jeff retired from teaching at Coldwater High School.
Funeral Services will be held at 10:30 AM on Tuesday, November 21, 2023 at Covenant Community Church, Coldwater.
Burial will follow in St. Elizabeth Cemetery, Coldwater. Friends may call from 4 to 7 PM on Monday and 9 to 10 AM Tuesday at the Hogenkamp Funeral Home in Coldwater. Memorials may be directed to Everheart Hospice. Condolences may be left at hogenkampfh.com.