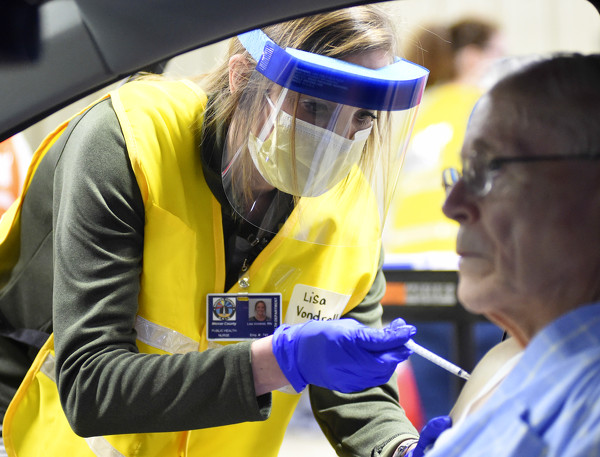 CELINA - The Mercer County Health District will hold two COVID-19 vaccine drive-thru clinics this week for people age 75 and older and people with developmental or intellectual disabilities who also have qualifying conditions.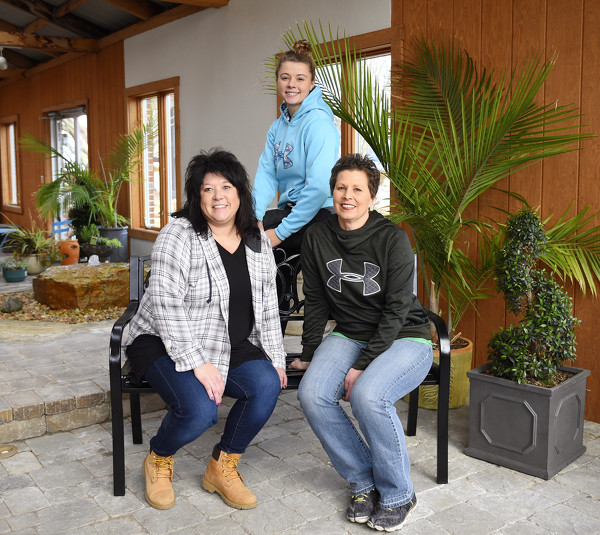 Three women gardeners have roots in Celina
CELINA - As spring and gardening season approaches, three local women hope to offer a variety of plants people might not find elsewhere, along with their expertise, at their new garden center.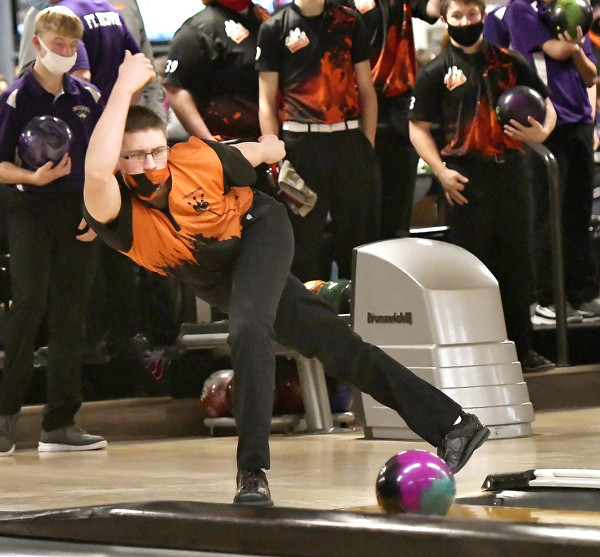 Coldwater boys, girls clinch regular-season titles
Coldwater captured the regular season titles for Midwest Athletic Conference bowling for boys and girls after picking up wins in the final week of conference action held at New Bremen's Speedway Lanes.