Rockford teenager injured in fatal crash
VAN WERT - A two-vehicle crash at the intersection of State Route 118 and Wren-Landeck Road that involved a Rockford teen left one dead and four injured on Friday morning.
Officials update virus outbreaks at nursing homes
23 new COVID cases reported in the area
CELINA - Twelve new cases of COVID-19 on Friday brought Mercer County's total to 972.
In Auglaize County, 11 new confirmed cases of the virus brought that county's number to 517.
Guidelines discourage trick-or-treating; suggest other ways to celebrate
The Ohio Department of Health on Friday released guidance for celebrating Halloween amid the COVID-19 pandemic.
State officials recommend Ohioans e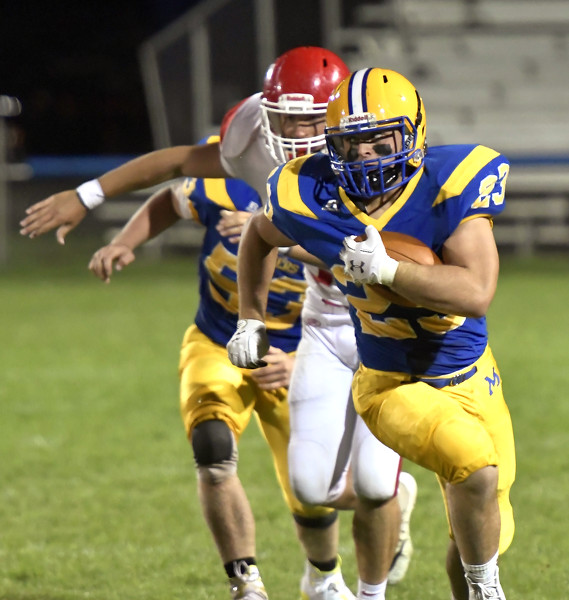 Flyers stay perfect with shutout of 'Skins
MARIA STEIN - The Marion Local Flyers stuck to a season-long script Friday night.
Their first-half offensive woes continued, but so did their winning streak.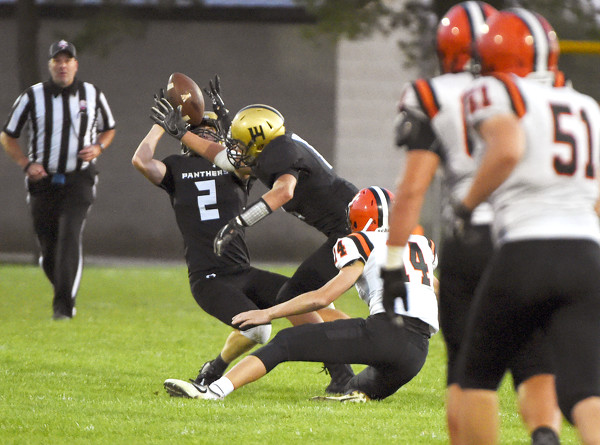 ROCKFORD - Versailles threw some early haymakers Friday night.
But Parkway didn't go down without a fight.
Eli Rich passed for a career-high 270
Silliman's touchdown snaps Celina's losing streak
Compiled by Gary R. Rasberry

Jaxson Silliman's 1-yard touchdown run with five minutes remaining allowed Celina to snap a two-game losing streak w